Real Life UP! House! →
The video is long - the house finally launches a few seconds after the 2 minute mark.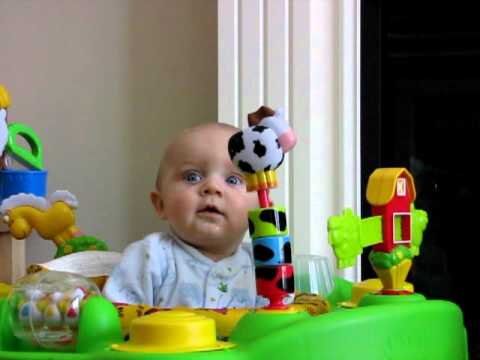 When you see someone far away and think they're...
:snort: I am seriously Laughing My literal Ass Off at this poor baby!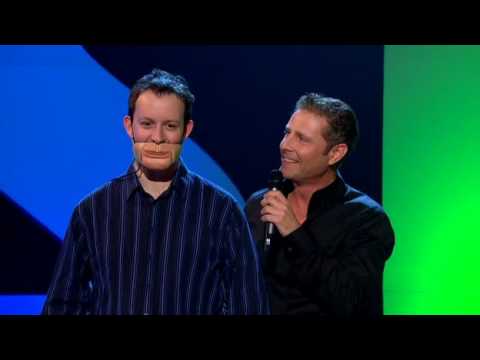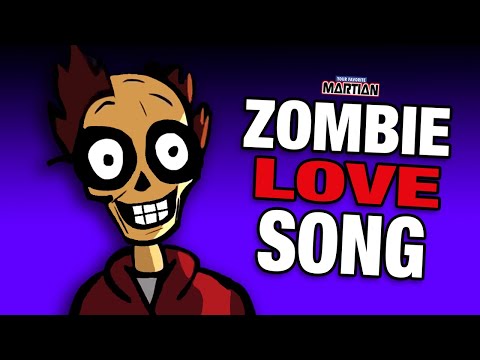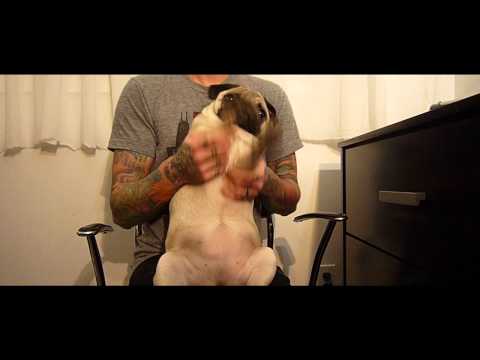 Peanut Butter Blossoms (valentine's day style) →
What does your state do well? →
Whimsical Tree Bookshelf
Incredibly creative bookshelf by Design Artist via here or even here.
The whole set of blue and green series color... →
Someone has a birthday coming. *whistles*
Math is so needy. (via printempsenfrance) →
Yes, this.
YourFonts - Generate Your Own Fonts Online →
This used to be free, but apparently now costs $10. Oh well, if you want your own handwriting font it might be worth it.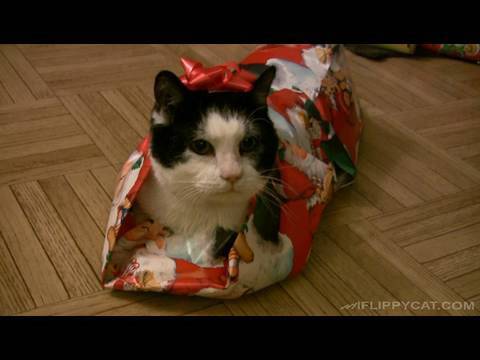 The Most Damning Wikileaks Cable You'll Ever Read →
markcoatney: My GOD. Assange, you've gone too far.
Dear World, Funnest Blog Ever. →
Read it. A lot. But probably not around people. Because they will not understand the howling laughter, stomach clutching, and tears streaming down your face. (But I will.)